Cybersecurity Videos and Audio

Videos and Audio podcasts are a great way to communicate and learn about Cybersecurity topics. Podcasts permit the listener to learn while doing other things and videos communicate the information in a more active form than just text.
Take a look at the videos and podcasts on this page to identify your favorite way to learn and which topics you may want to explore in greater detail.
---
Digiknow Cybersecurity Depends on You?
Delaware Governor John Carney provides tips on how to stay cyber safe.
Jason Clarke
Delaware Chief Information Officer
Solomon Adote
Delaware Chief Security Officer
Cyber Attacks and Small Businesses
CIO James Collins talks about small businesses and Cybersecurity at the request of the University of Delaware's Small Business Development Center. Listen as CIO Collins shares facts about the reality of cyber threats to small businesses and also ways owners can be better prepared to avoid these risks.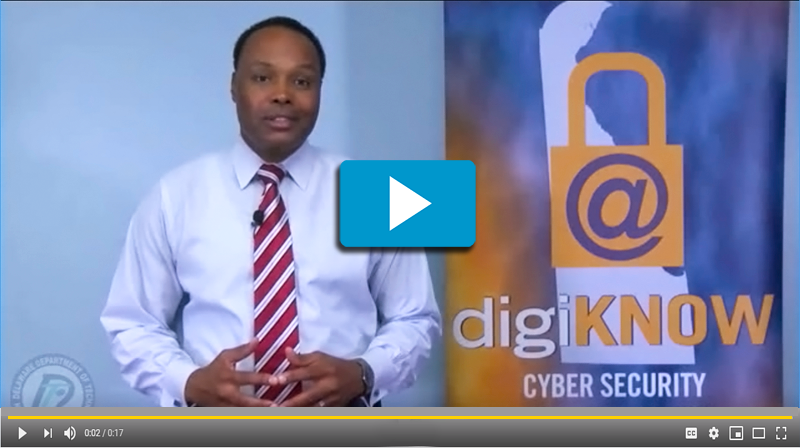 Former CIO James Collins
Annual Delaware DigiGIRLZ Day
The State of Delaware and its partners collaborate with Microsoft to provide a daylong event for young women to explore STEM opportunities. The annual DigiGirlz Day is a highly anticipated event that provides hands-on activities for 8th and 9th grade girls from academic institutions including public, private, and home schools throughout the State.
Delaware DigiGirlz Day 2019
DIY Password Method by Habitu8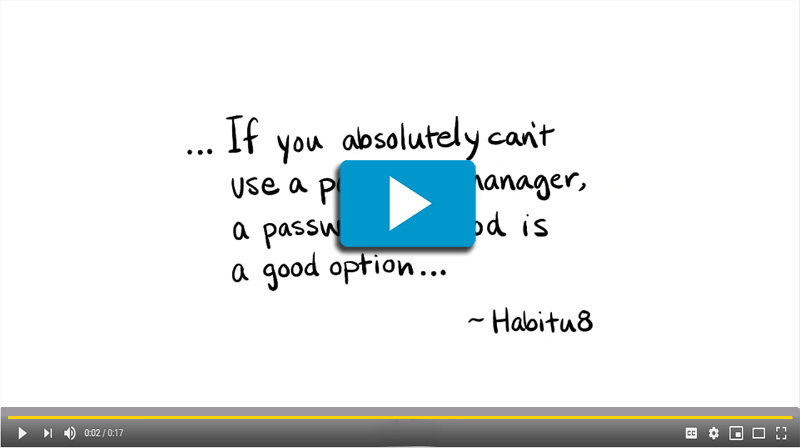 DIY Password Method
Stay Safe for the Holiday
This video provides the top 5 security tips to keep in mind in the 2021 holiday season with specific examples of how cybercriminals accomplish their scams and includes actionable tips for how to protect yourself and help keep your organization safe from bad actors.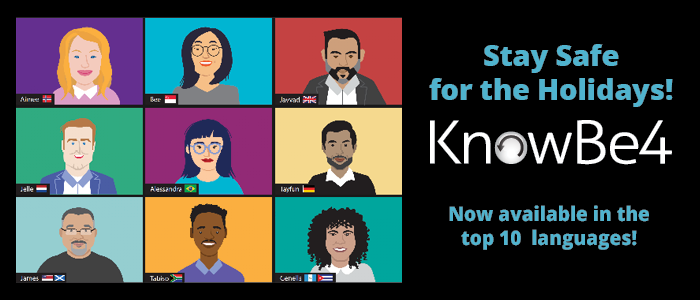 View Video
---
Hacked Email: What to Do?
Are your friends and family getting emails from you that you didn't send? Or maybe you want to check your email, but you can't log in? Chances are your email's been hacked. Here's what to do.
What To Do If Your Email's Been Hacked
---
Audio Podcasts
---
Basic Videos from OnGuard Online