About Us & Our Mission

Provide leadership in the areas of Security, Disaster Recovery, and Continuity of Government

Mission Statement
The Delaware Department of Technology and Information (DTI) is responsible for Cybersecurity for all three branches of government and the entire K-12 public and charter school network. This is, at times, a mixed blessing. We are fortunate to provide direct education and assistance to nearly all governmental and educational organizations, but at the same time, we are charged with ensuring that two very large, complicated, networks stay secure.
As the FBI has stated, "Virtually every national security and criminal threat the FBI faces is cyber-based or technologically facilitated." Recognizing this, by Executive Order of the Governor, all Executive branch employees are required to complete a Cybersecurity Computer Based Training (CBT) class. The CBT training is an interactive, non-technical set of courses and takes the employee less than one hour to complete. 99% of all eligible employees successfully complete the training.
Recognizing that today's students are tomorrow's employees, DTI has stepped beyond our traditional role of simply supporting state agency and organizations. For over sixteen years we have taken a fun, interactive and educational cyber safety presentation out to over 75,000 4th grade students throughout Delaware. We have partnered with Verizon Foundation, DuPont, JP Morgan Chase, and the United States Air Force to recruit adult volunteer presenters.
DTI has with each year branched out further across Delaware to provide support to all citizens. We provide cyber safety presentations to local governments, small businesses and special populations such as senior citizen organizations. We coordinate events across the state to promote STEM education opportunities for all. Check out our site further to learn more about the Delaware DigiGirlz Day, the CyberStart Education Initiative, and the Secure Delaware Conference.
---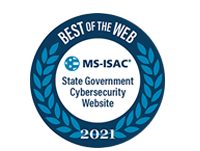 Best of the Web
2021
1st Place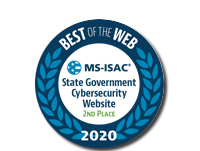 Best of the Web
2020
2nd Place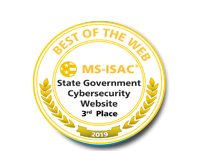 Best of the Web
2019
3rd Place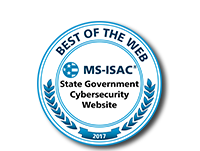 Best of the Web
2018
1st Place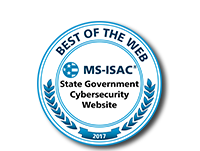 Best of the Web
2017
1st Place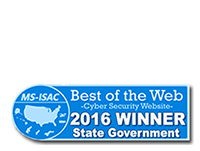 Best of the Web
2016
1st Place

Best of the Web
2015
1st Place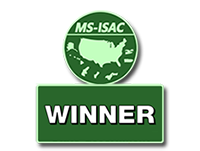 Best of the Web
2014
1st Place