KIDS

Welcome to a special DigiKNOW page just for KIDS! Screen time is fun time, but there are some bad actors online you need to avoid. We're here to help you learn to be safe online and this page is full of videos, games, songs and links to other safe places. So, take a look below and get ready for fun and games!
---
Cyber Poster Contest!
In collaboration with the Multi-State Information Sharing and Analysis Center (MS-ISAC) and the National Cybersecurity Alliance (NCSA), the Department of Technology and Information (DTI) is participating in the 15th annual Cybersecurity poster contest for 4th and 5th grade elementary students.
This is a national Cyber Safety Poster Contest. The goal of the contest is to encourage young people to use the Internet safely and securely and to craft messages and images that will best resonate with their peers across the country to stay safe online.
The top three (3) winners from the state contest will become eligible for the National Contest. Winners will be awarded in 2023. Entries received may be used in national, regional and state cyber and computer security awareness campaigns. Winning posters are published annually in the MS-ISAC Cybersecurity Calendar.
Poster Contest Rules and Entry Form
Poster Contest Winners
Digital Compass: Where Are You Headed?
Learn the fundamentals of digital citizenship through animated, choose-your-own-adventure interactive experiences, designed for grades 6-9. Invite students to explore digital dilemmas, make good (and not-so-good) decisions, and try out possible solutions through stories and mini-games – all without risking their real-world reputations.
Let's get started by checking your digital compass. See where you stand as a Digital Citizen. Students explore the amazing possibilities that come with using technology. They'll also learn from the Digital Citizens, who take a pledge to be safe, responsible, and respectful when traveling through the online world.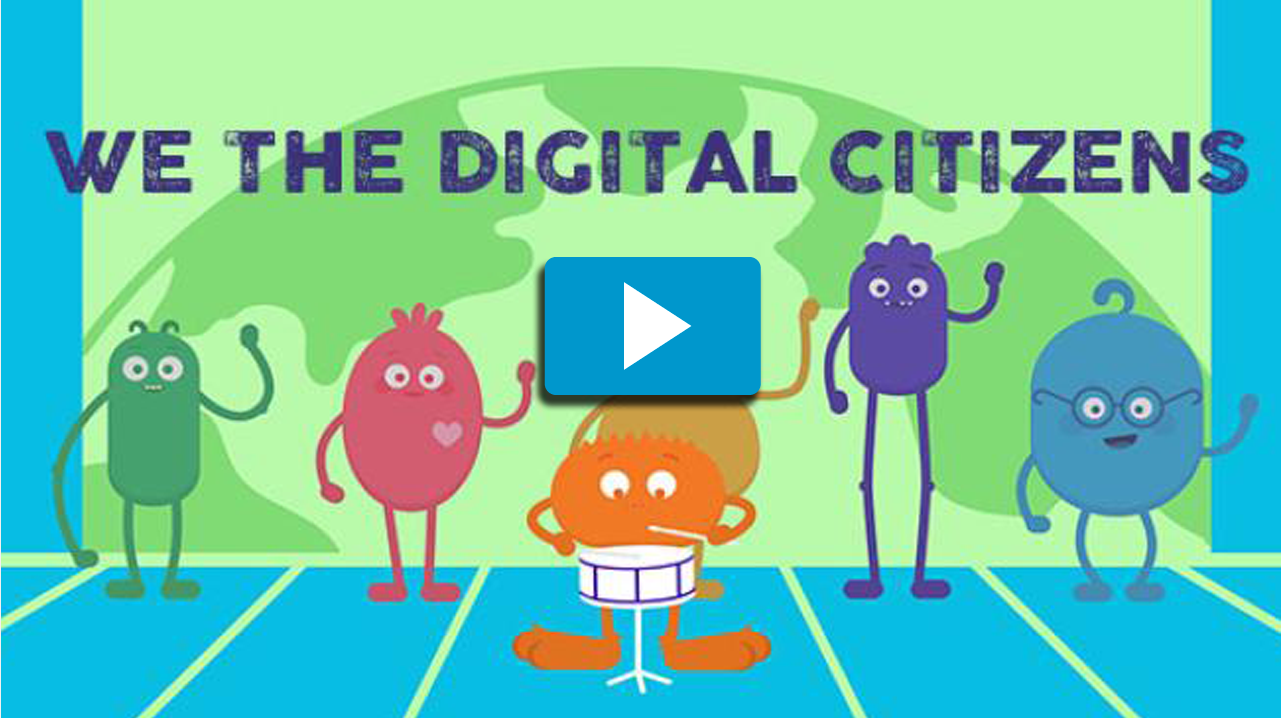 We the Digital Citizen
Fun Places to Visit, Just For Kids
Games & Videos