Mobile Devices

Digiknow mobile devices, on average, are used five hours per day? "Mobile Device" refers to handheld computers, tablets, and smartphones. These devices are full of business and personal information that is convenient to access at any time, but the devices are small and easy to steal or be misplaced. Unfortunately, security controls have not kept pace with the risks posed by mobile devices. On this page you will find tips and tools to help you secure your mobile device and mitigate the risks of loss of private data.
---
Best Practices
Videos
Don't Get Juice Jacked at the Airport, this video provides best practices to protect your personal information at the airport.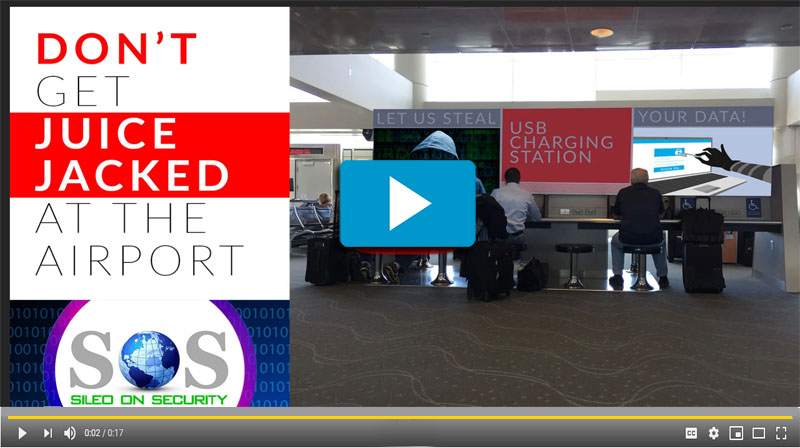 Don't Get Juice Jacked at the Airport
So you bought your kid a smart phone . . . now what?